1.  Changing Out of Your Pajamas by Spinning
It's effortless.  To think that all it would take to get ready for bed would be just to spin around.  It'd be entertaining too just to spin around and change clothes every two seconds.
2.  Glasses Optional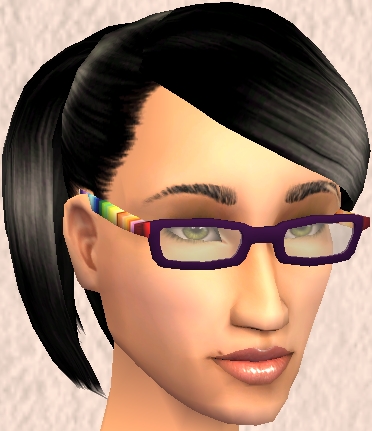 There are no such things as nearsightedness in The Sims.  No more contacts, or headaches because you're glasses are too tight.  Although it would be funny to see a Sims getting an eye exam.  If you've never had one, then you're lucky because you avoid a machine that puffs air into your eye.  They force you to stare into that thing and tell you to relax.  Screw that.
3.  Getting a Response to Shouting Things at the Sky
Now as a player, we are essentially playing God with these characters controlling every little action.  The virtual being, the Sim, knows this and will often yell at you to give them what they want.  Some of us (actual humans) yell at the sky anyway with little to no response.  It'd be nice though to wave at the sky asking for food, and find yourself with a steak a few seconds later.
4.  Become a Master Chef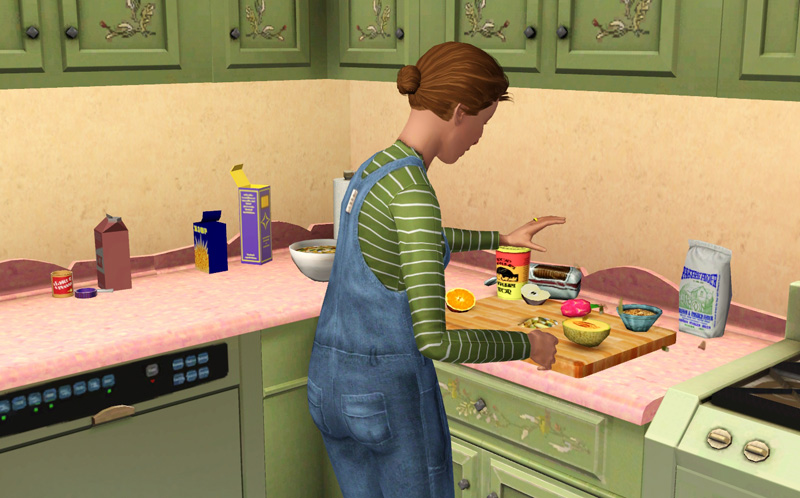 As someone who can't cook, this is the biggest thing I would love to have in real life.  Reading a book about cooking for an hour will make your Sim go from toaster pastry to steak.  Read enough and you can become a gourmet chef making lobster every night.
5.  Never Age, or Know How Many Days Until You Do
In the first Sims, once you became an adult that was it.  You never turned old.  Call it eternal youth.  Of course they got rid of that feature later on, but at least you would know how many days it would be before you die.  Bring out the bucket list.
6.  No Laundry EVER
Your Sim can wear the same clothes day in and day out, but they won't ever have to wash them.  Tired of your clothes?  Wave to the sky and swish, you have a a skirt and a nice top on.  No more putting away laundry or putting off putting away laundry.
7.  Job Postings Everyday in a Promising Career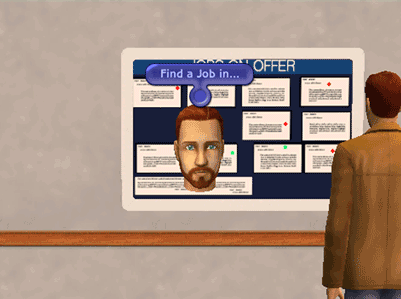 Recession?  Pfft.  What's that?  Find a job you actually like on the computer or through the newspaper.  In the Sims 3, you can go into town too and ask for a job at random places.  If this was the Sims 3, I'd be making $9 bucks for each article I write here.  Oh Sims, they say being a writer is difficult but you make it so much easier.